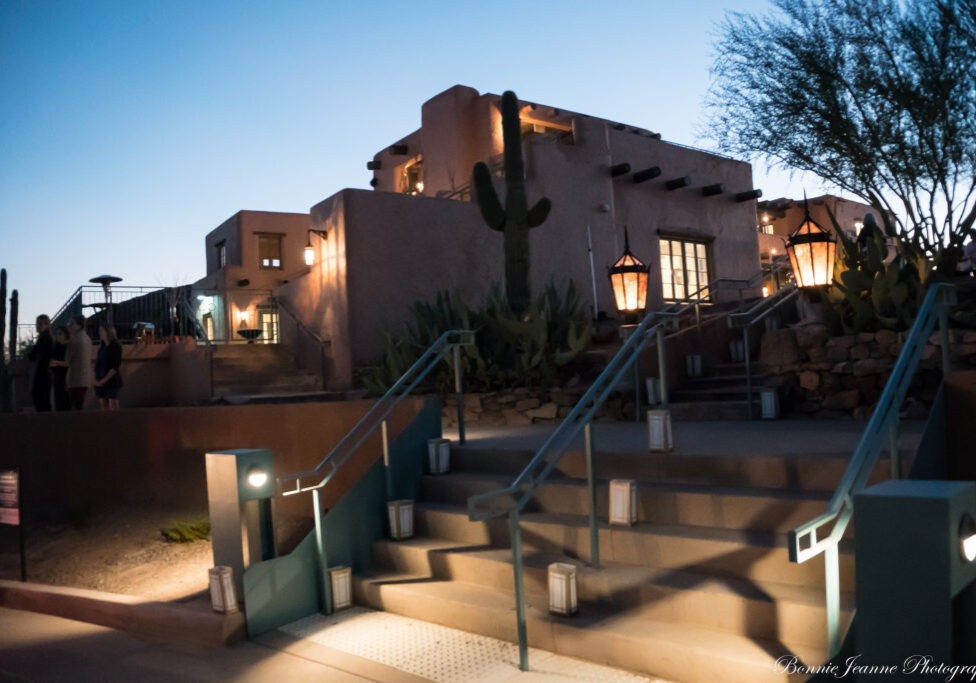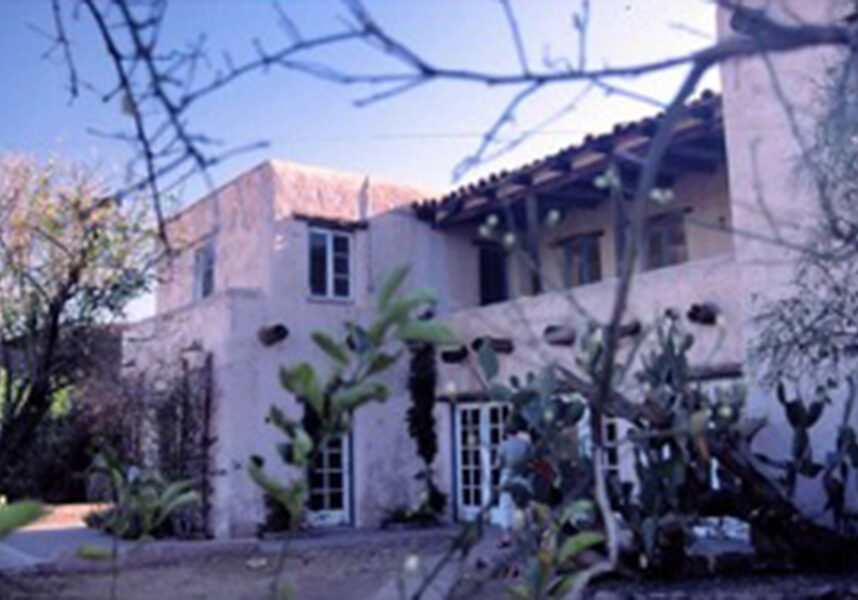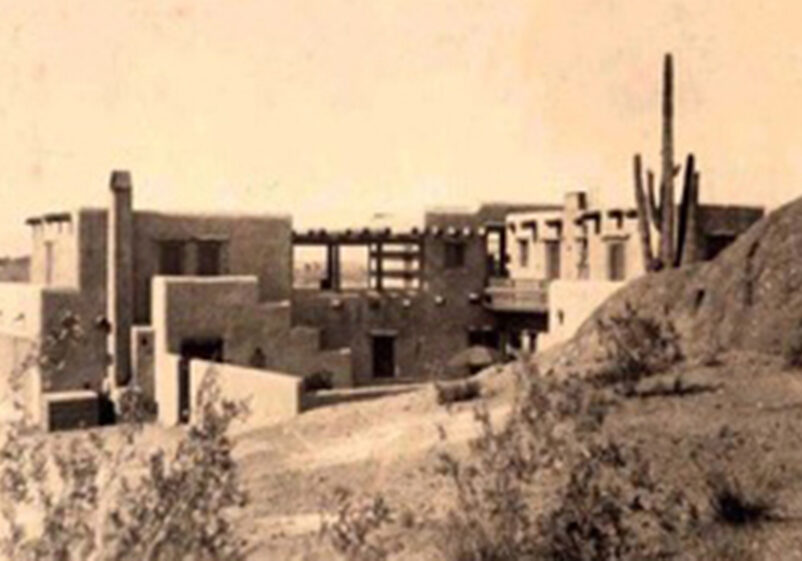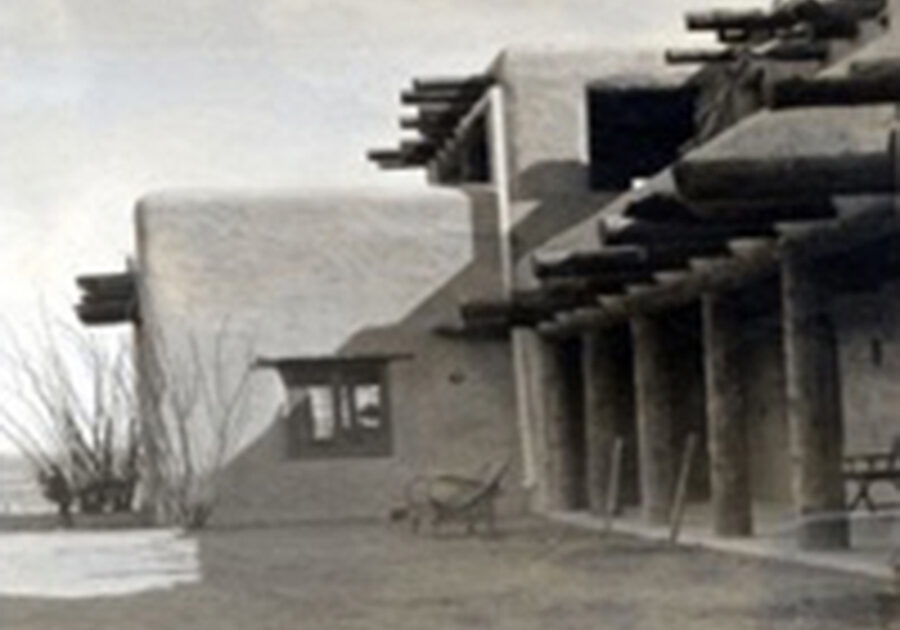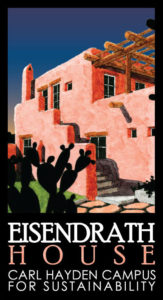 Our History
Overview: The Historic Eisendrath House,  a point of pride for Tempe and the community is the recipient of the 2016 Governor's Heritage Preservation Honor Award. The 86 year-old majestic adobe home sits atop 9-acres of pristine Sonoran desert for all to enjoy.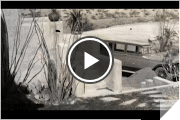 The beautiful 2-story Pueblo Revival Style adobe structure is set with period furniture and galleries with interpretive educational panels highlighting  builder Rose Eisendrath and the famed Arizona architect, Robert Thomas Evans and the importance of adobe revival in our valley in the 30′s and 40′s.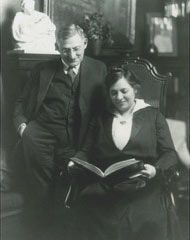 Rose Eisendrath, a widow of a Chicago glove manufacturer, was one of many affluent Chicago residents that spent winters discovering the cultural and historical asset of the Southwest, and proved instrumental in making the name "Arizona" synonymous with splendid winter vacations. After being refused accommodations at a valley resort due to her Jewish heritage. Mrs. Eisendrath acquired the 44- acre parcel in the hills above the Salt River in North Tempe on April 23, 1930, and commissioned the home to be built by family friend, Architect, Robert T. Evans. The home is one of the finest remaining examples Evans' skill and mastery of adobe architecture.
The mission of  the Rio Salado Foundation (
riosalado

foundation.org
) is to promote, preserve and enhance the cultural, historical, recreational and natural resources  of the Rio Salado  and Papago Park region and to ensure the area's success as a major urban destination through the creation of public-private partnerships. Current projects include the Arizona Boathouse & Welcome Center and the The Veteran Memorial at Tempe Town Lake.